7 Reasons to Build Custom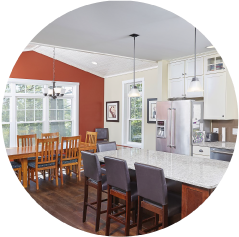 1: MADE FOR YOU – AND NOBODY ELSE
Realize your unique vision for every room in your home.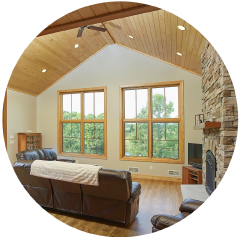 2: DESIGNED FOR YOUR LIFESTYLE
Whether you want open spaces or cozy rooms, a custom home is a blank canvas to reflect your lifestyle.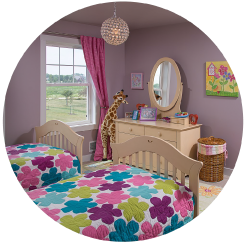 3: BUILT FOR TODAY AND TOMORROW
We will help design a home that meets your needs now and for the future.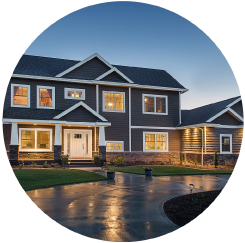 4: LOCATED WHERE YOU WANT
Your custom home can be built in the neighborhood you want or the middle of the woods.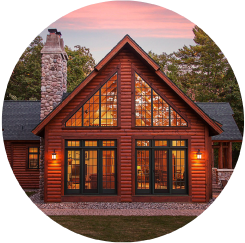 5: A SOUND INVESTMENT
With our 15-year structural warranty, dedicated service department, quality construction & materials, our homes are an investment in the future.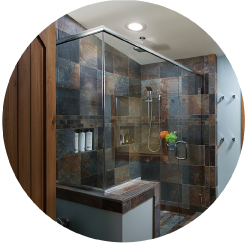 6: BUILT AROUND YOUR BUDGET
When you build custom, you have the freedom to choose where you invest your dollars.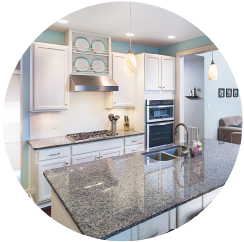 7: LIVE EFFICIENTLY
Dickinson Homes are built with high energy efficiency design and with much less waste than traditional construction. Energy Star, LEEDS & HERS can also be done.
Visit our Model Village & Design Center to start your journey today.
More Articles