What's in a Name – Modular Construction
First, let's describe what modular construction actually is.
Modular is not a type of home or design. Modular is a type of construction method in which a home is built off-site, under controlled factory conditions, using the same materials and designing to the same building codes and standards as traditional stick built homes – but in much less time. Homes are built in modules that when set on the foundation on site, reflect the identical design intent and specifications of the most sophisticated site built facility – without compromise.
What modular is not.
Trailers, double wides, single wides, mobile, pre fab, and manufactured homes. The Midwest has an abundance of different types and terms for homes. Anything that is not built on site appears to be lumped in with the other or non-traditional category, but this is an inaccurate label. The types mentioned above are built to a different building code called HUD. Modular homes are built to the same building codes and state standards as site built homes (MRC in Michigan and UDC in Wisconsin). Also, modular homes have wood floor framing—not a metal chassis, are not titled (like a boar or RV) and do not depreciate in value.Once a modular home is ready to move in, there are no differences in looks or value from a site built home.

Why build homes in a factory?
It all boils down to adding control to a complicated process. Modular is an evolved construction process that simplifies and controls work force scheduling, the weather, material deliveries, waste, inspections, time, air quality, and the project budget. Having everything under one roof ensures high end construction management and a better built home using new technologies and improved materials. Another reason that has driven the demand for modular construction are more environmentally conscious home owners, higher energy standards and designers looking for green homes and building processes. Building in a controlled factory greatly reduces construction waste along with significantly less site disturbance and a home protected from on site water and moisture damage. Construction in an enclosed indoor environment allows modular to fulfill some key components of green building certifications, including the ICC 700 Natural Green Building Standard. Modular homes are green by their very nature and can easily be certified LEED by the USGBC.
Timing is another important reason. Because construction of modular homes is in a factory they can be built simultaneously with the site and foundation work. This nonlinear approach allows more work to get done in less time and does not rely on one step being completed to keep the project moving forward. This allows homes to be completed 30% to 50% sooner than traditional site construction.

Don't allow a name to mislead you. Modular is an evolved construction process with benefits for home owners not offered anywhere else. For architects and owner alike, modular construction companies today can work with levels of design and sophistication that will exceed all expectations rivaling their conventional counterparts. Further learning about the modular advantage can be found at these sites: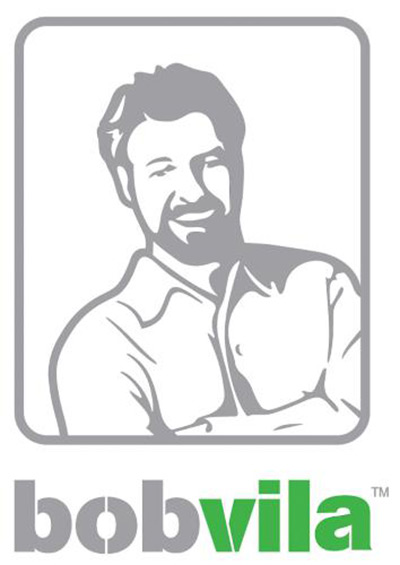 More Articles